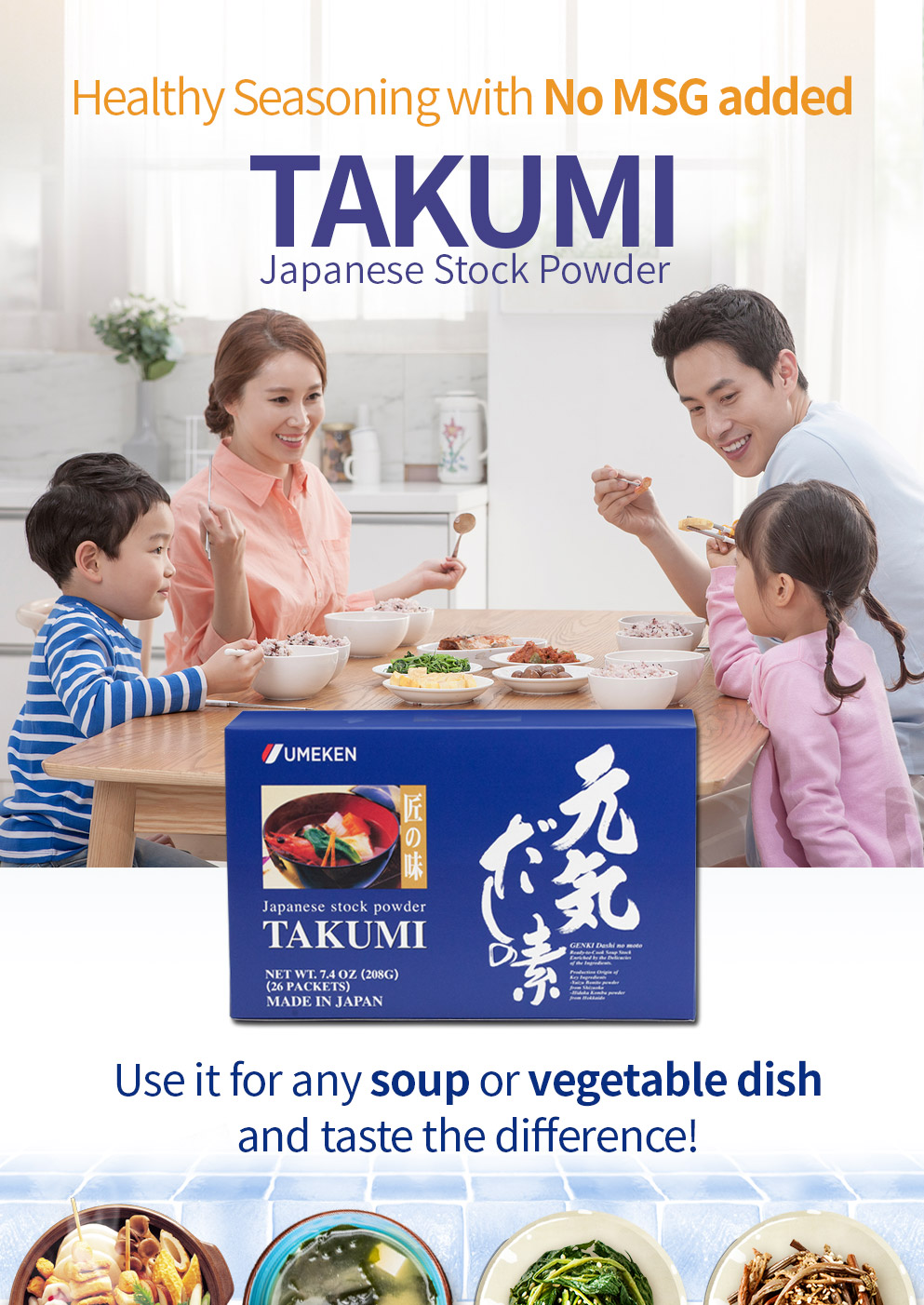 Key Points
Healthy seasoning with the finest, natural ingredients – Kombu, Bonito extract powder, Tamogitake mushroom extract, Shiitake mushroom extract, etc.
Give your soup or vegetable dish a flavorful boost with this healthy seasoning!
NO MSG added.
Here is the list of
special ingredients of Takumi?
Kombu
Hidaka Kombu (seaweed) from Japan's Hokkaido region.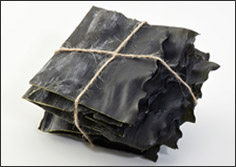 Bonito Extract Powder
Yaizu bonito (fish) from Japan's Shizuoka, Prefecture, rich in protein, Vitamin D, niacin, and taurine.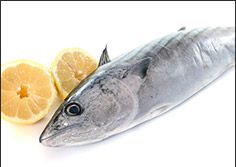 Tamogitake mushroom
extract powder
Very rare ingredient in a seasoning, contains an abundance of beta-glucan.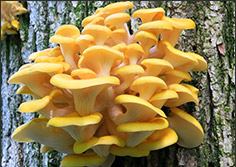 Shiitake mushroom extract
Popular soup ingredient in extract form.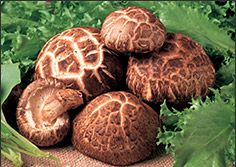 Use 1 packet for 4 cups of water.
Small: 8g x 26 packets (1 packet = 4 servings)
* These statements have not been evaluated by the Food and Drug Administration.
This product is not intended to diagnose, treat, cure or prevent any disease.