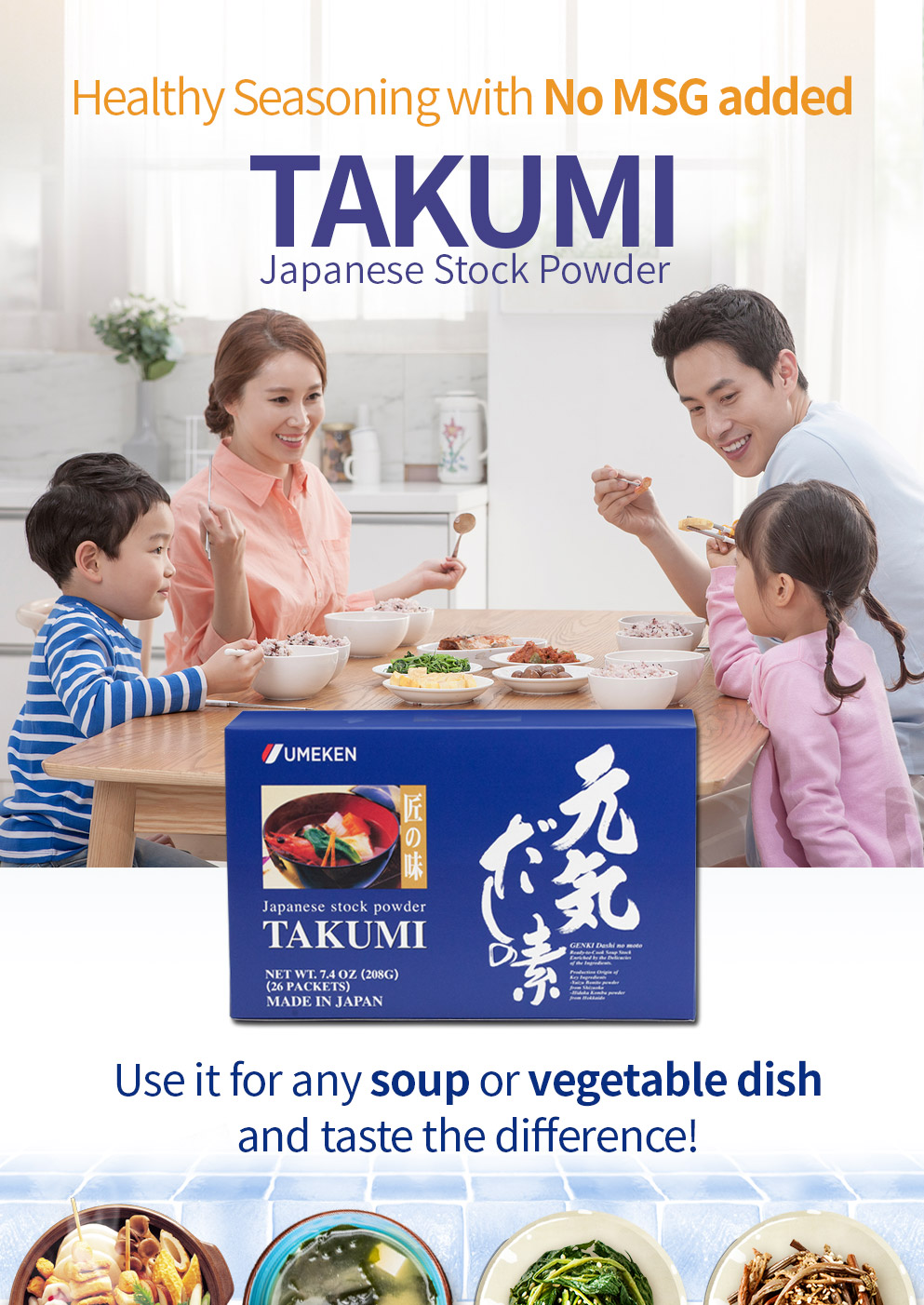 Key Points
Healthy seasoning with the finest, natural ingredients – Kombu, Bonito extract powder, Tamogitake mushroom extract, Shiitake mushroom extract, etc.
Give your soup or vegetable dish a flavorful boost with this healthy seasoning!
NO MSG added.
Here is the list of
special ingredients of Takumi?
Kombu
Hidaka Kombu (seaweed) from Japan's Hokkaido region.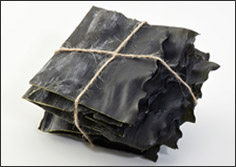 Bonito Extract Powder
Yaizu bonito (fish) from Japan's Shizuoka, Prefecture, rich in protein, Vitamin D, niacin, and taurine.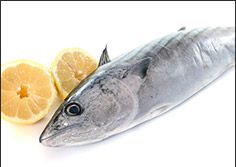 Tamogitake mushroom
extract powder
Very rare ingredient in a seasoning, contains an abundance of beta-glucan.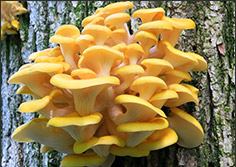 Shiitake mushroom extract
Popular soup ingredient in extract form.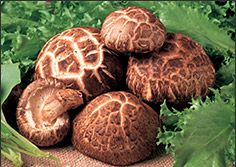 "The content of consumer reviews is the sole responsibility of the reviewing consumer. Umeken, U.S.A. does not write consumer reviews or compensate consumers who provide them, and those reviews do not necessarily represent the views of Umeken, U.S.A. No consumer reviews have been evaluated by the Food and Drug Administration, and this product is not intended to diagnose, treat, cure or prevent any disease."





Reviews for this item
16
Dr. Won Bae Kim
07/23/2021






using this for a long time. Good flavor.






It's the best product I've ever used. I will buy again. The seller is kind and quick.






Best tasting soup base!! No MSG
D & S
01/24/2021 23:00






Believe it or not, this was a Christmas gift. I love Miso soup. This has the perfect flavor. I have made at least 6 batches of this. I actually like the flavor better than my local restaurant.
Ae Conely
11/17/2020 23:00






Best soup base






Have ordered this product several times. No MSG






Good flavor






Very flavorful and no MSG. I use it to make my own ramen broth.






I typically make my own dashi but was seeking a powder without MSG for those "in between times". This is very good with lots of flavor! I can get 3 bowls of miso soup from one packet.






Exactly as described, good basic dashi, but obviously won't measure up to freshly made. Even my finicky family did fine with it, and it very closely resembles what is used in one of our local Japanese restaurants as their base for white miso soup.
Hye M Enyard
12/09/2018 23:00






Excellent base soup






Excellent base for soups. Miso, etc. Good umami flavor.






Good taste






It gives extra wonderful taste and FlavorI really like to use it.also i am waiting for Japanese Bonito Flakers which i payed same time with Umeken.Thanks,
inja park
07/07/2016 08:05






우메켄에서 사은품으로받은 다쿠미로 한국에 다시마 대신
사용하고 있습니다
한국 다시다는 미원맛이 강하지만 다쿠미는 티나지않게 맛을 내주어 좋습니다
empty link

Use 1 packet for 4 cups of water.
Small: 8g x 26 packets (1 packet = 4 servings)
* These statements have not been evaluated by the Food and Drug Administration.
This product is not intended to diagnose, treat, cure or prevent any disease.