1 Month Supply of Our Turmeric Health Supplement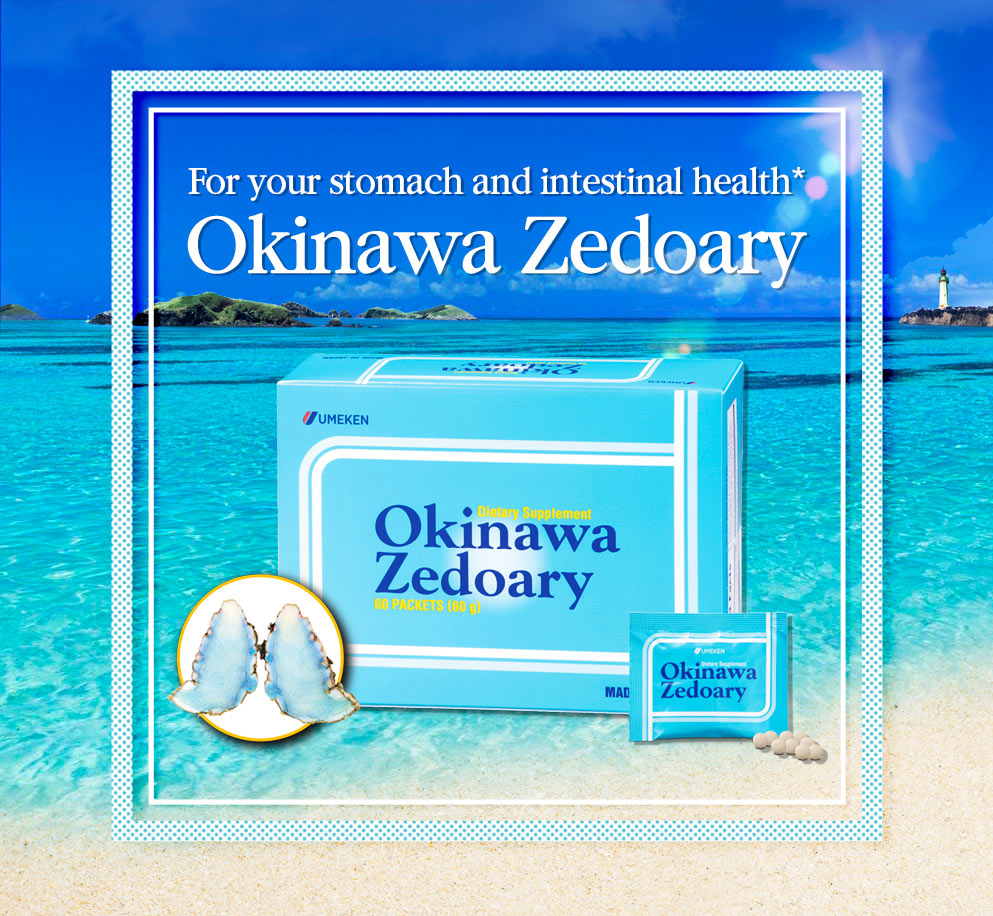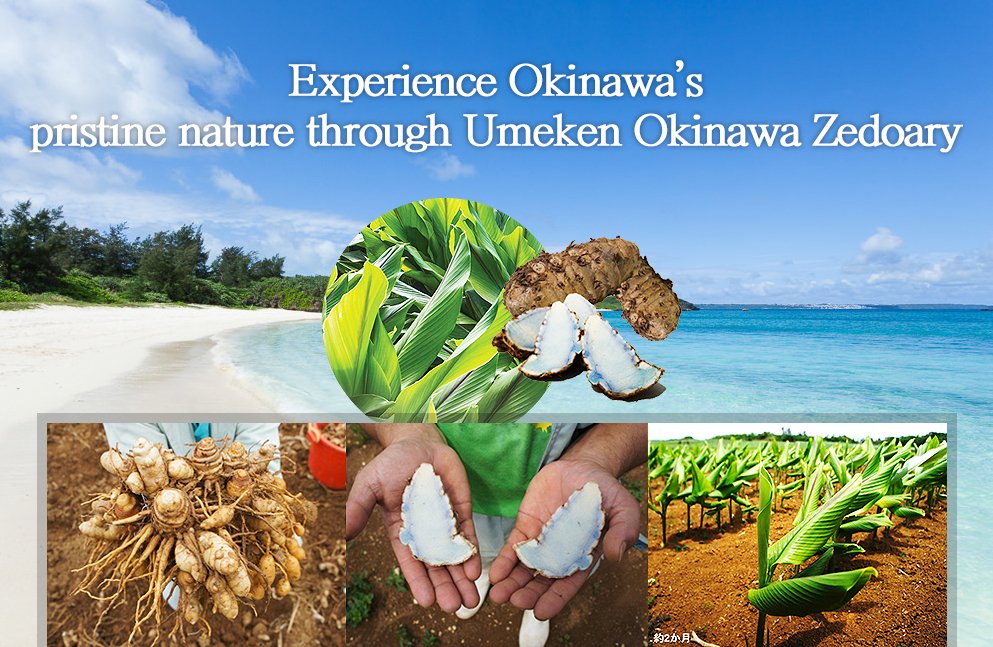 3 Main Ingredients of Okinawa Zedoary
Zedoary
• Zedoary or purple turmeric has been used in the Eastern medicine for a long time.
Special Features of Umeken Okinawa Zedoary
• It's in a fast-dissolving tablet form so that the main ingredients can start working in the stomach right away. Zedoary from the pristine Okinawa is renowned for its quality and efficacy. Only the high-quality Zedoary cultivated from Umeken's own farm in Okinawa are used in this product.
Fermented Cabbage
• Cabbage is rich in vitamins, dietary fibers, and nutrients such as calcium and MMSC.
Bitter Melon
• Bitter melon is known as a longevity food for the people of Okinawa, who enjoy one of the highest life expectancies in the world. The bitterness in bitter melon comes from momordicin.
empty link






5

LA*****
Product: Okinawa Zedoary / 6 packets
I don't know what I eat but I felt like hell, had diarrhea and vomiting non stop. No doubt I eat something very toxic to my body. It was ongoing for hours. I remembered I bought this medicine and took an envelope of the tiny pills. In no time the stomach pain disappeared, as well as the diarrhea and vomiting. But what is most remarkable, the pain in my knees disappeared!!!! I could walk!!!! I guess the turmeric worked wonders fighting inflammation. I was not expecting this extra effect, but I was so happy!!!! I have osteoarthritis, these pills not only worked for the food poisoning, they allowed me to walk. Now I take them for both reasons, and they don't have the side effects of the medications for pain my doctors give me. I wished they were more affordable and easier to open. They are extremely expensive and must but opened with scissors. 02/06/2017 09:09

60g (60 packets) 1 month supply. / Take 2 packets daily.
* These statements have not been evaluated by the Food and Drug Administration.
This product is not intended to diagnose, treat, cure or prevent any disease.