Probiotics and Prebiotics
to help improve gut health and digestive health*
Multi Probiotics
Multi Probiotic's 10 billion microflora probiotics
help to promote lactic acid bacteria growth,
suppress harmful bacteria, and facilitates bowel
movements for healthier intestines.
PROBIOTICS
10 BILLION CFU
lactobacillus, bifidobacteria,
acidophilus


10 billion probiotics can be maintained
at room temperature until the expiration date

Contains only
safe and proven
probiotics such as
lactobacillus, bifidobacteria, and acidophilus

Contains selected prebiotics
that are used to feed
lactic acid bacteria, encouraging the good bacteria to grow and multiply

Product is
made in Canada,
which is recognized to have
one of the strictest standards and restriction guidelines in the world.

GMP
certified
empty link






4

in*****
Product: Multi Probiotics / 3 mth supply (90 capsules)
I`m eating calcium and eating it, too. I`ve already uploaded it as text in the review section, but I didn`t know how to post a photo, so I just uploaded it and tried to upload it again, but I couldn`t rewrite it, so I`m uploading it here again with a photo. 07/07/2016 09:05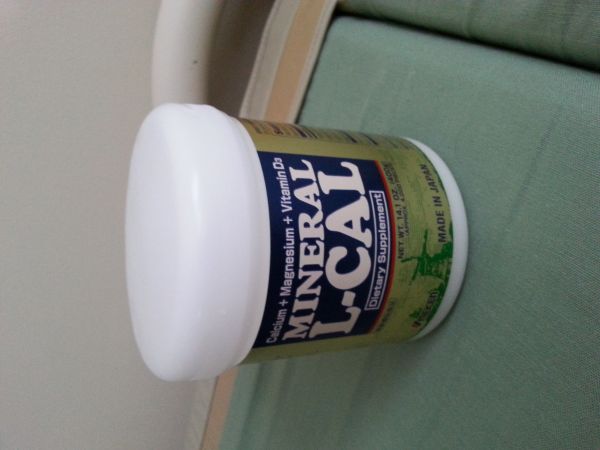 5

SH****
Product: Multi Probiotics / 3 mth supply (90 capsules)
First of all, it is very easy to eat.
Because you can eat it just like eating candy without the need for water, you can eat it comfortably even when you are busy. It seems to be working consistently.
And since it is rich in vitamins, it seems to be good for fatigue recovery, and I am eating it with my sister, and she is also very satisfied with it. 07/01/2016 01:42

90 capsules/3-month supply
Take one capsule 1-3 times a day with food
* These statements have not been evaluated by the Food and Drug Administration.
This product is not intended to diagnose, treat, cure or prevent any disease.