MineQ
Wave Q's Natural Mineral Cartridge
Invented by Dr. Hyun Won Kim, mineQ creates living, alkaline reduced water abundant in minerals and antioxidants through its circular cartridge that contains natural mineral compounds.
mineQ cartridge does not use electrolysis but instead uses a natural method that dissolves essential minerals into the water to produce alkaline water that is rich in mineral sand active hydrogen. mineQ also reduces the water ORP (Oxidation-Reduction Potential), eliminating free radicals from the water.
mineQ cartridge consists of a specially formed silver ceramic, which has a powerful antibiotic property. Also through Ocher, the water structure becomes dense and the water's hexagonal molecular structure becomes abundant. It also emits far-infrared rays and maximizes the mineral's function by means of catalysis
mineQ cartridge replacement:
About 6 months (for 2 person household drinking average of 5 liters a day, total of 2000 liters). If you drink more, the level of natural minerals released can decrease within 6 months.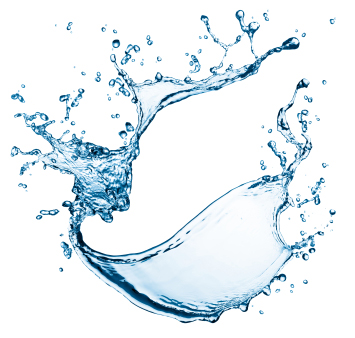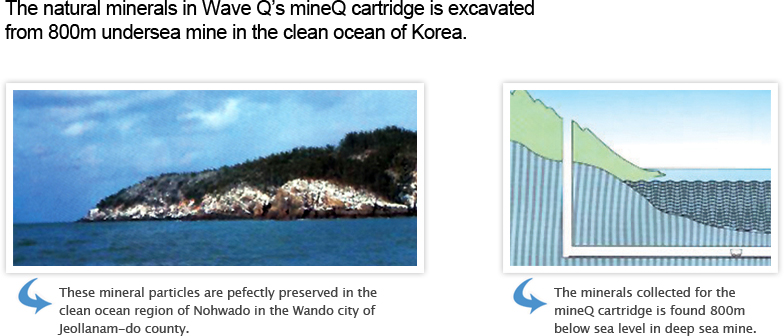 empty link






5

BO*****
Product: Hansai Filter Mine Q Cartridge
Good product- Thanks 10/16/2021





5

Bk*****
Product: Hansai Filter Mine Q Cartridge
As it described on the add. Clean and simple packaging. Early delivery than promised. 07/19/2020





5

R
Product: Hansai Filter Mine Q Cartridge
Great mineralized water :) I highly recommend!! 07/17/2019





5

Se*****
Product: Hansai Filter Mine Q Cartridge
None 07/12/2019





5

De*****
Product: Hansai Filter Mine Q Cartridge
Tres satisfait 12/31/2018





5

Da*****
Product: Hansai Filter Mine Q Cartridge
Thanks 05/19/2018





5

Da*****
Product: Hansai Filter Mine Q Cartridge
perfect 12/13/2017





5

sn*****
Product: Hansai Filter Mine Q Cartridge
Filter is awesome 09/12/2017





4

Ho**
Product: Hansai Filter Mine Q Cartridge
So far so good product, shipping/delivery is also fast.will update. 08/12/2017





5

Ma*****
Product: Hansai Filter Mine Q Cartridge
Works great. Pretty much the only filter that will go into a WaveQ though. But, I have been happy with each Mine Q I have gotten. 04/23/2017





3

Ph*****
Product: Hansai Filter Mine Q Cartridge
filter seems fine...cost is outrageous! 08/15/2016