Wave Q Slim Pitcher
Pitcher that will help you protect healthier water. Peace of mind also because it's not made of PC material.
PC is a major material for plastic bottles and it is a hazardous material that has been detected of having BPA (Bisphenol A), a type of Endocrine disruptor, already an object of restrictions in many of the leading nations. Wave Q Pitcher uses safer PET instead of PC.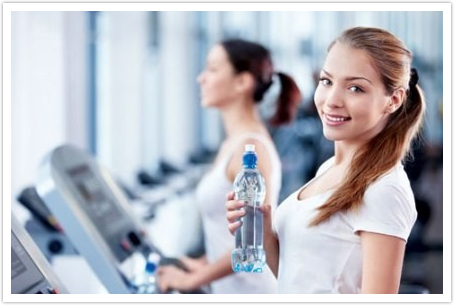 "The content of consumer reviews is the sole responsibility of the reviewing consumer. Umeken, U.S.A. does not write consumer reviews or compensate consumers who provide them, and those reviews do not necessarily represent the views of Umeken, U.S.A. No consumer reviews have been evaluated by the Food and Drug Administration, and this product is not intended to diagnose, treat, cure or prevent any disease."





Reviews for this item
0
empty link